So I just got back from expo yesterday and I have the blues already orz
It was sooo goooood! Prolly one of my favourite since I got to see so many of my friends (ノ◕ヮ◕)ノ*:・゚✧ though I didn't get to see everyone I wanted to and I didn't manage to take pics of many other cosplayers (>д<)
I commissioned my friend
TheRuneSlayer
to make me a BRS cannon, I was super happy about it ^^ I didn't really take any proper pics with it though orz
shexi cannon bro
I later met up with my friends who I haven't seen for a while, and a few minutes later they super injure themselves omg ; ^ ;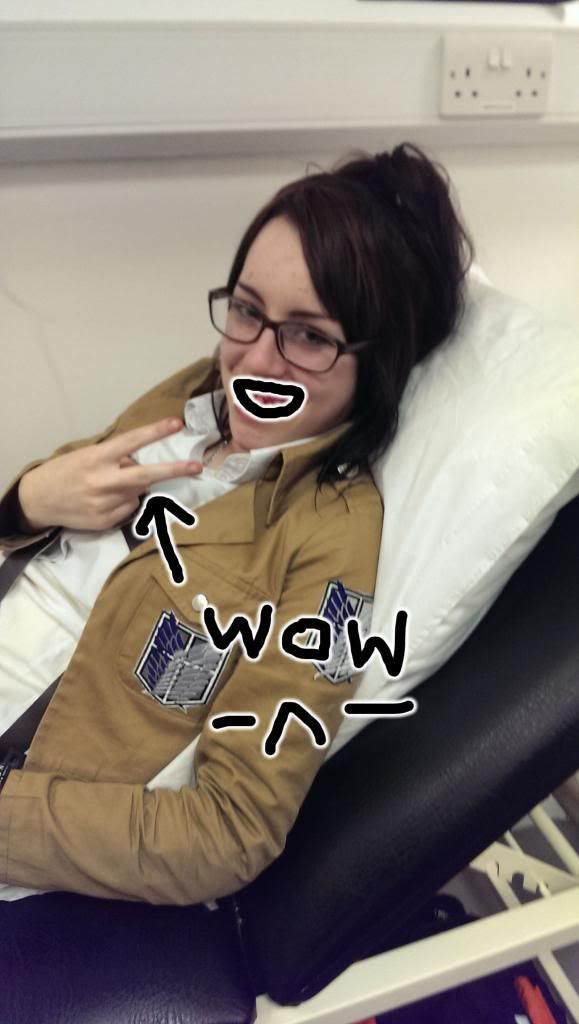 have to cover Hanji's mouth since it was a bit gorey :C
They went to the hospital later and are okay now! they came back to see me again which was nice ^^
I also got free signings (´ω`★) one by Jojo peoples and then my Japanese SnK manga signed by the anime creeew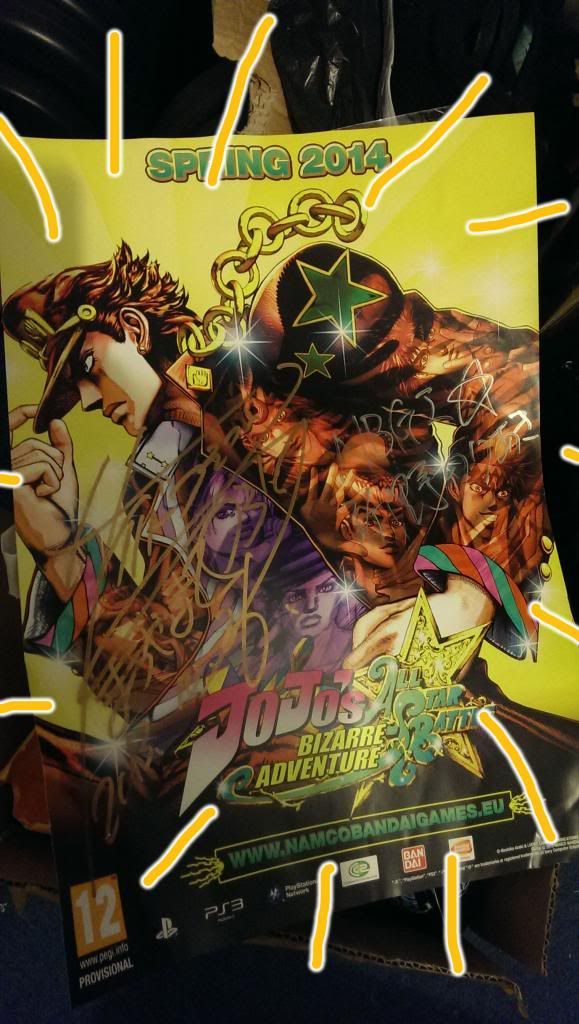 no jellies
I went as Levi for Sunday of expo ; u ; it was my first time trying everything together and I was pretty happy about it!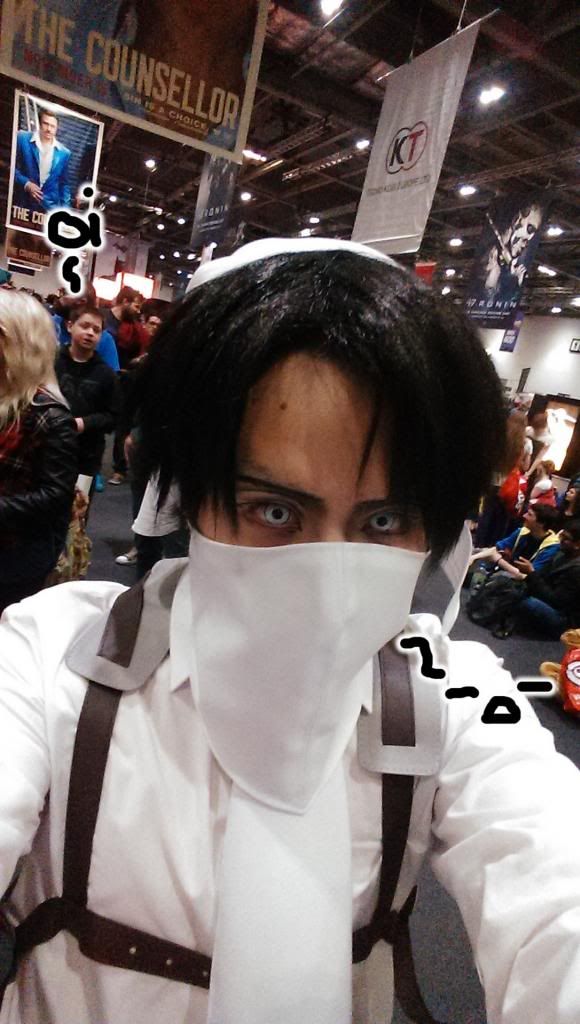 awks photo
There was also a SnK meet but I only attended for like 10 minutes which is poop since I wanted a few photos with other cosers! ˘︹˘
Time flew pretty fast tbh, I waited so long for this expo and it's already over!
so much poop everywhere
It wasn't good that there's a storm going on around London and the east so the trains home were a bit of a riot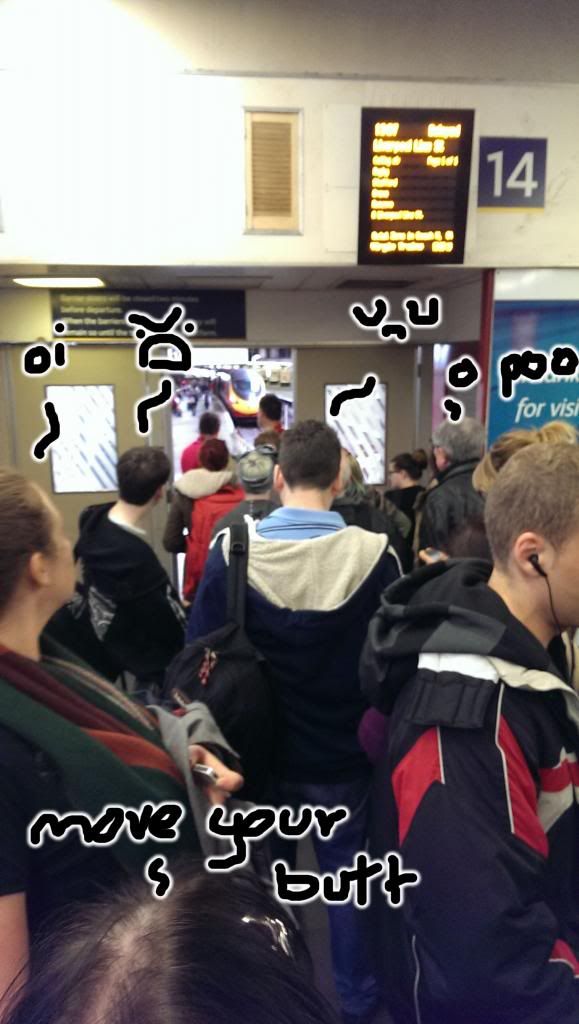 RIOTfewlkjfflfj
Overall, this is one of the best expos I went to, I miss everyone alreadyyy <3 ALL THE SELFIES
2fab4u